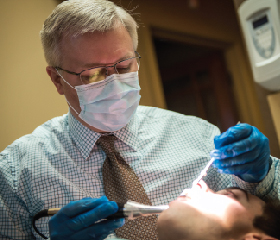 OUR DOCTORS
Dr. Lawrence Mohan has served patients from Elmira and surrounding areas since 1996.
His son Dr. David Mohan joined the staff in 2022.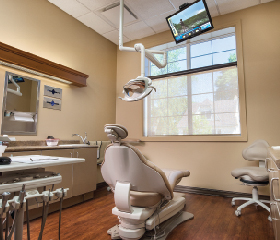 OUR SERVICES
We offer a full range of dental services, including sedation dentistry, cosmetic procedures and children's dentistry.
DR. LAWRENCE MOHAN
B.Sc., B.Sc. (Pharm), D.M.D.
I was born in Winnipeg. I graduated with a Bachelor of Science, Bachelor of Science in Pharmacy and a Doctor of Medicine in Dentistry, all from the University of Manitoba. I practiced both Pharmacy and Dentistry in Manitoba before moving with my wife to Elmira. I have been fortunate to have practiced in Elmira since 1996. I have additional qualification to provide sedation dentistry and I am also a retired Pharmacist.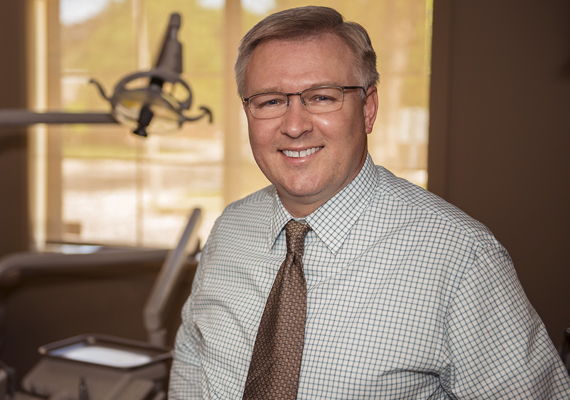 DR. DAVID MOHAN
B.Sc.(Hons), B.D.S.(Hons)

I have been a resident of Woolwich, Ontario my entire life. After high school, I attended the University of Waterloo, where I completed my Bachelor of Biomedical Science. I then attended University College Cork in Ireland where
I earned a Bachelor of Dental Surgery degree. In addition to my passion for dentistry, I enjoy travelling and spending time outdoors. I am excited to be working with my family to serve the members of our community.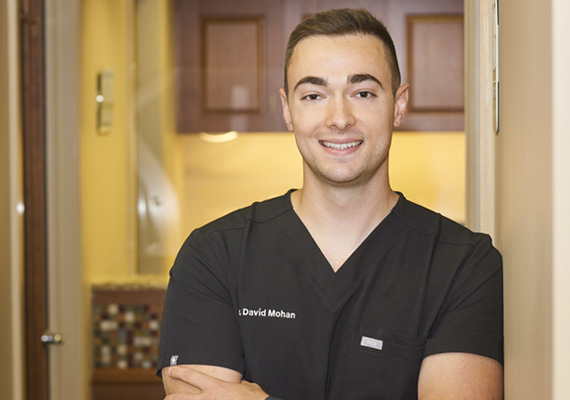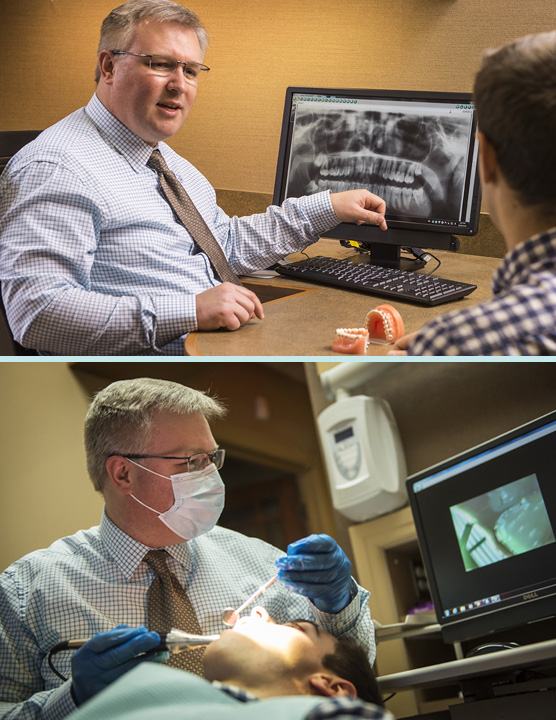 OUR SERVICES
· Examinations
· Professional cleanings provided by registered dental hygienists (periodontics)
· Children's dentistry (pediatrics)
· White (tooth-coloured) fillings
· Cosmetic dentistry (teeth whitening, bonding, veneers)
· Implant restorations
· Crowns and bridges (natural tooth and Implant-supported)
· Root canals (endodontics)
· Complete and partial dentures (both conventional and Implant-supported)
· Extractions/wisdom teeth removal (oral surgery)
· Panoramic X-Rays for wisdom teeth and pathology discovery
· Appliance therapy for grinding/clenching (bruxism), tooth movement (orthodontics), snoring
Digital Intra-Oral X-Rays and Intra-Oral Camera with monitors in all the treatment rooms that allow patients to understand their oral condition.
In addition, for anxious patients or patients desiring greater comfort during longer procedures, Dr. Mohan can provide Sedation Dentistry in the form of oral sedation, "laughing gas" or a combination of both.